Movie vehicles specializes in leasing vintage automobiles for motion pictures and related commercial photography. As well as special events and weddings Cars for hire to the Film and television industry and promotional work. We are a midlands based company and have access to hundreds of vehicles, tell me what you require and I will find it for you. I have been into classic cars, bikes and American cars for over 30 years. I HAVE ACCESS TO 100'S OF CARS, VANS AND BIKES FROM ALL ERAS. Please phone me with your requirements on 0116 235 0116 or Fax on 0116 235 5588 and mobile on 07802 685 855.
Cars and action vehicles available for hire to local theatre productions to Film and advertising industries. Action vehicles of all ages and types for immediate hire, commercials, advertising, films, TV, theatre and video.
Examples of vehicles appearing in TV and film.
Ingenious - Audi R8 Spyder Advert - Truth About Food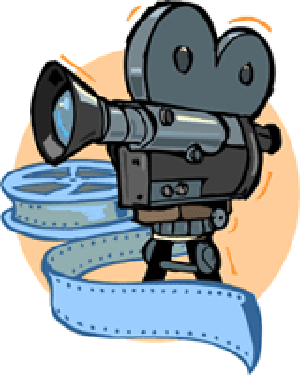 If you would like to include your vehicles on our site then please email: admin@movievehicles.co.uk or ring with details and we will tell you about our deals. Its free to register your vehicles please phone 07802 685 855